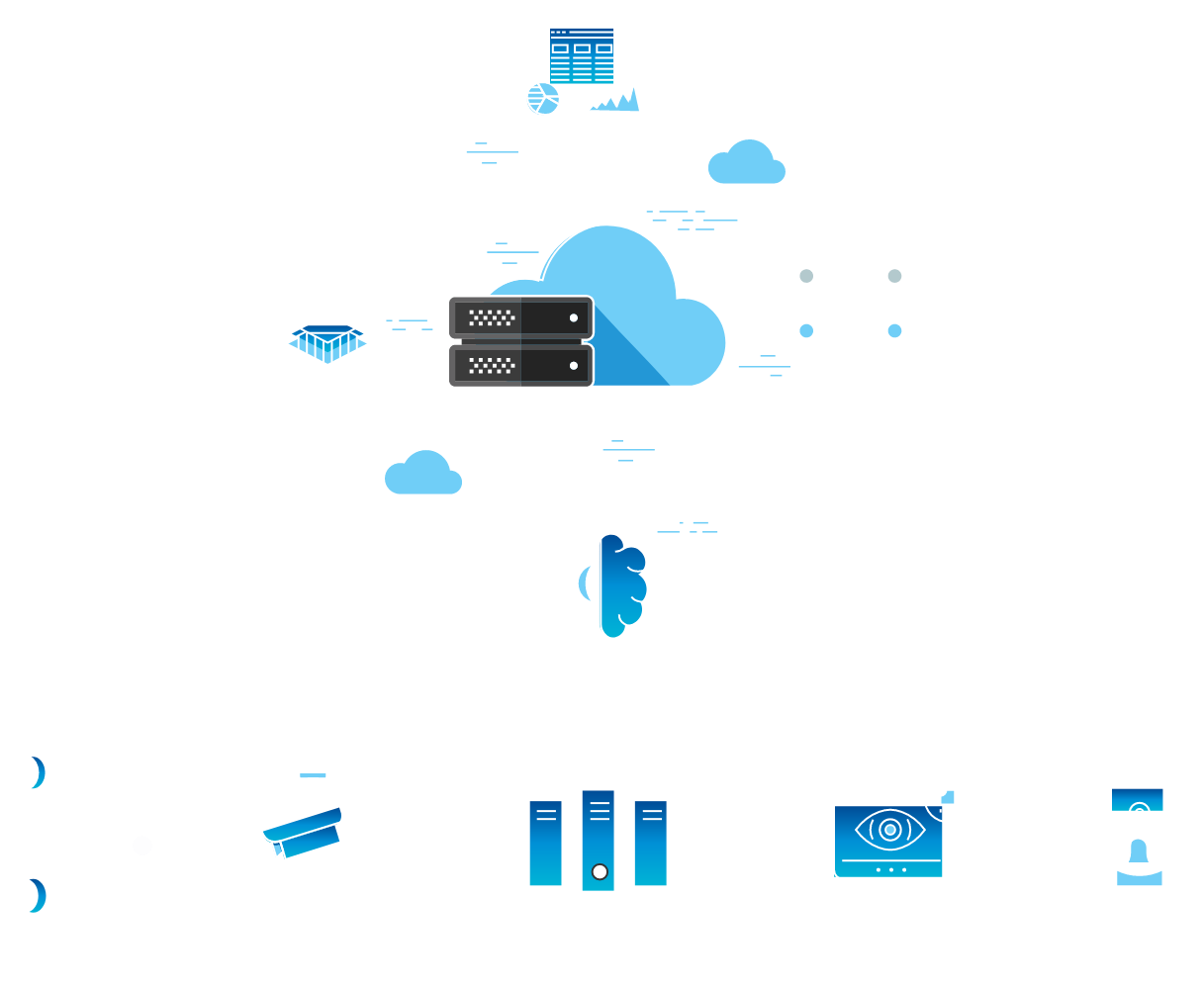 ---
AI SURVEILLANCE SYSTEM
OSD AI enhances network surveillance cameras with AI to optimize business intelligence and improve security operation efficiency with real-time events.
OSD AI Software is an enhancement on top of any network surveillance system, simple integration. The AI software provides intelligence to network surveillance cameras to become intelligence cameras by machine learning data patten. OSD AI cameras can analyze images from live view and record; All data could be stored in a structural data pattern for future analysis.
Full features Phone system - Call centre
OSD Manage Services provides a full life cycle to the customer, including : Architecture, design, implementation, upgrades, and total proactive 24/7 management of a customer's infrastructure.