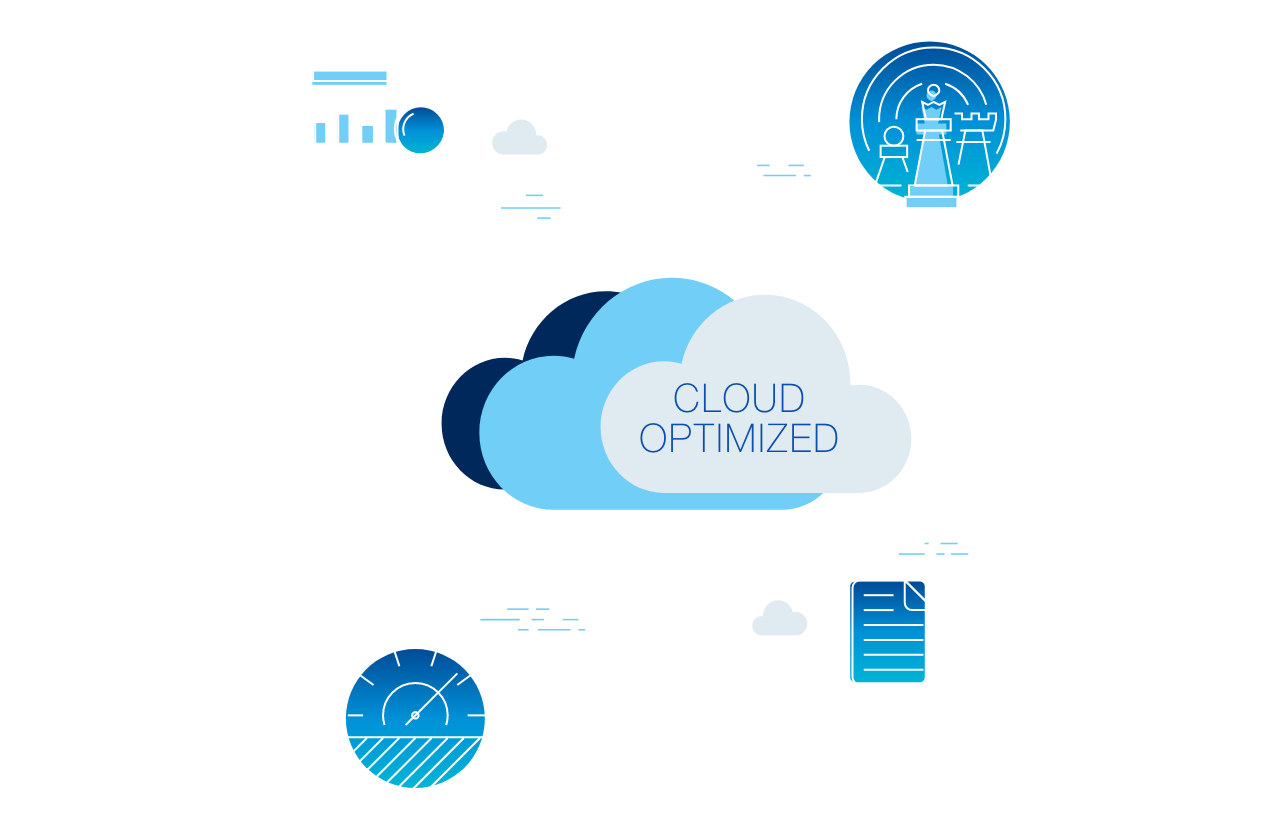 ---
CLOUD OPTIMIZED
OSD consult on cloud establish and migration to correctly select and assign the right resources to a workload or application. Workload performance, compliance, and cost are correctly and continually balanced against the best-fit infrastructure in real-time, efficiency is achieved. Cloud infrastructure is unique, and these requirements evolve over time. Selecting resources for a workload, but all workloads that have been manually matched to cloud resources can benefit and be further optimized.
Full features Phone system - Call centre
OSD Manage Services provides a full life cycle to the customer, including : Architecture, design, implementation, upgrades, and total proactive 24/7 management of a customer's infrastructure.