Most promising corporate
network management
company
Owing to the knowledge and expertise we have been developing in communications technologies since 2003, OSD has been granted a Type 1 telecommunications business license and a Type 1 internet service provider license by the Office of the NBTC.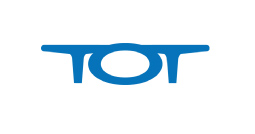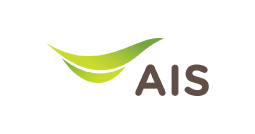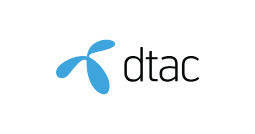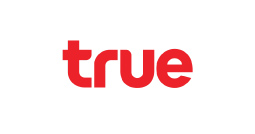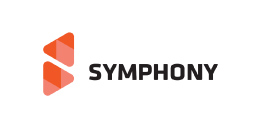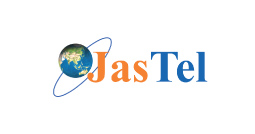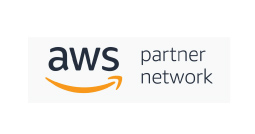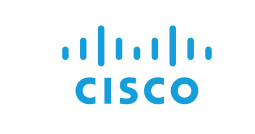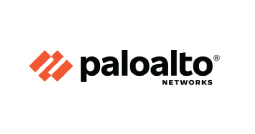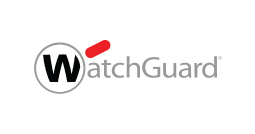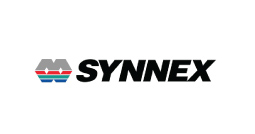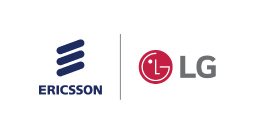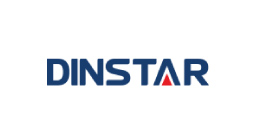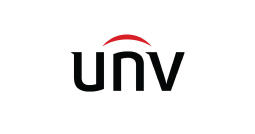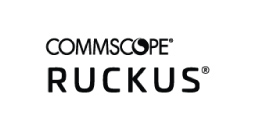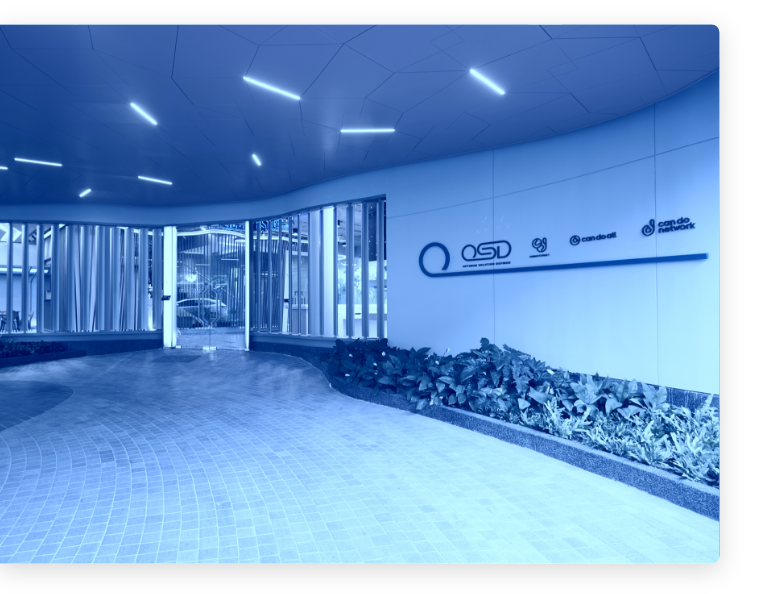 ---
License
OSD Co., Ltd. was established in 2003 by knowledgeable management with experience and expertise in the communication technology business for more than 20 years. Permission to provide internet service type 1 from the Office of Broadcasting Commission. The National Radio, Television and Telecommunications Business (NBTC)
---
Certificate
We have recently taken another step forward in optimizing the services we offer our best friends.
The OSD Team is pleased to inform you that we have been qualified for a new standard of service by obtaining ISO/IEC 27001:2013 Information Security Management System certification and ISO 14001:2015 Environmental Management System certification.
Over the past 6 months, our team has been working hard to upgrade our work routines to a higher level of professional qualification in datacenter operation, after-sales service, and information communications and technology (ICT) tasks such as IT outsourcing, cloud services, data security services, call center systems, and telephone billing systems.
Now, with this achievement, we can finally
promise you a 'New Normal' in terms of both our
own business functionality and the kind of
success that you can expect.