We have recently taken another step forward in optimizing the services we offer our best friends.
The OSD Team is pleased to inform you that we have been qualified for a new standard of service by obtaining ISO/IEC 27001:2013 Information Security Management System certification and ISO 14001:2015 Environmental Management System certification.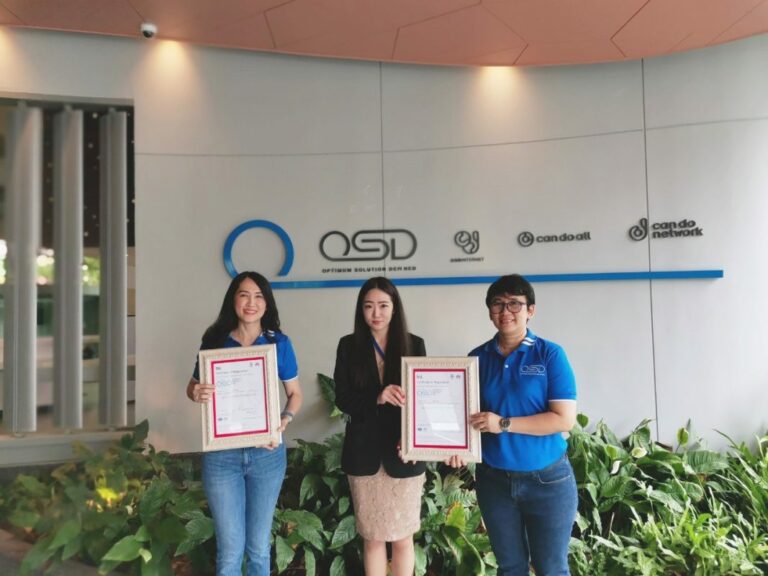 Over the past 6 months, our team has been working hard to upgrade our work routines to a higher level of professional qualification in data center operation, after-sales service, and information communications and technology (ICT) tasks such as IT outsourcing, cloud services, data security services, call center systems, and telephone billing systems.
Now, with this achievement, we can finally promise you a 'New Normal' in terms of both our own business functionality and the kind of success that you can expect.
Not only are we more focused on environmental sustainability and our responsibility to protect the planet, we can also assure you stricter network security, broader network solutions, better service management, and time and budget tracking to ensure that our clients are always at the leading edge of their business sector.
Our task, more than ever, is to help you accomplish your projects' goals with enhanced efficiency and be ready for exciting new business opportunities as soon as they appear in your market.
Thank you for your confidence in us and the support you have shown these many years. We will continue to listen to your recommendations for developing our relationship, since we jointly believe the best is yet to come.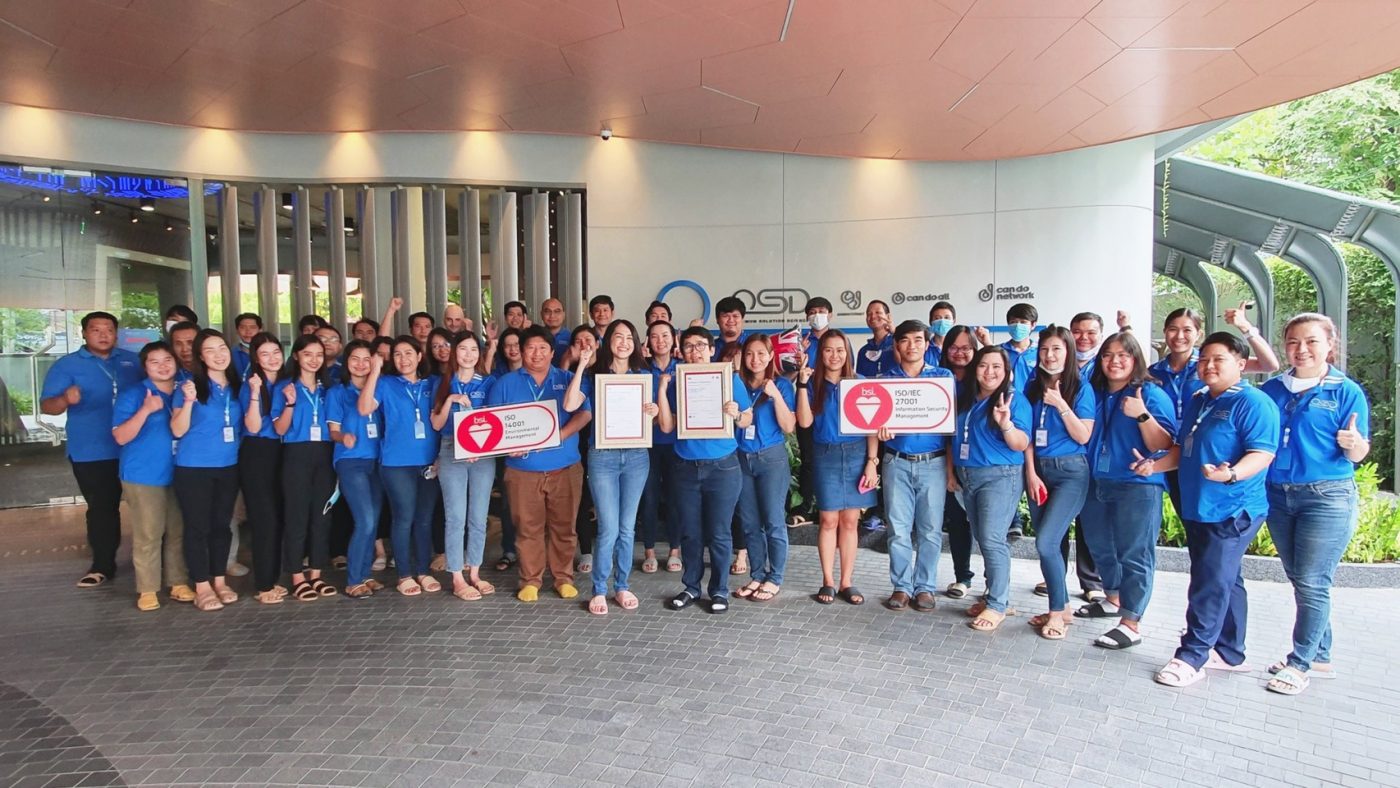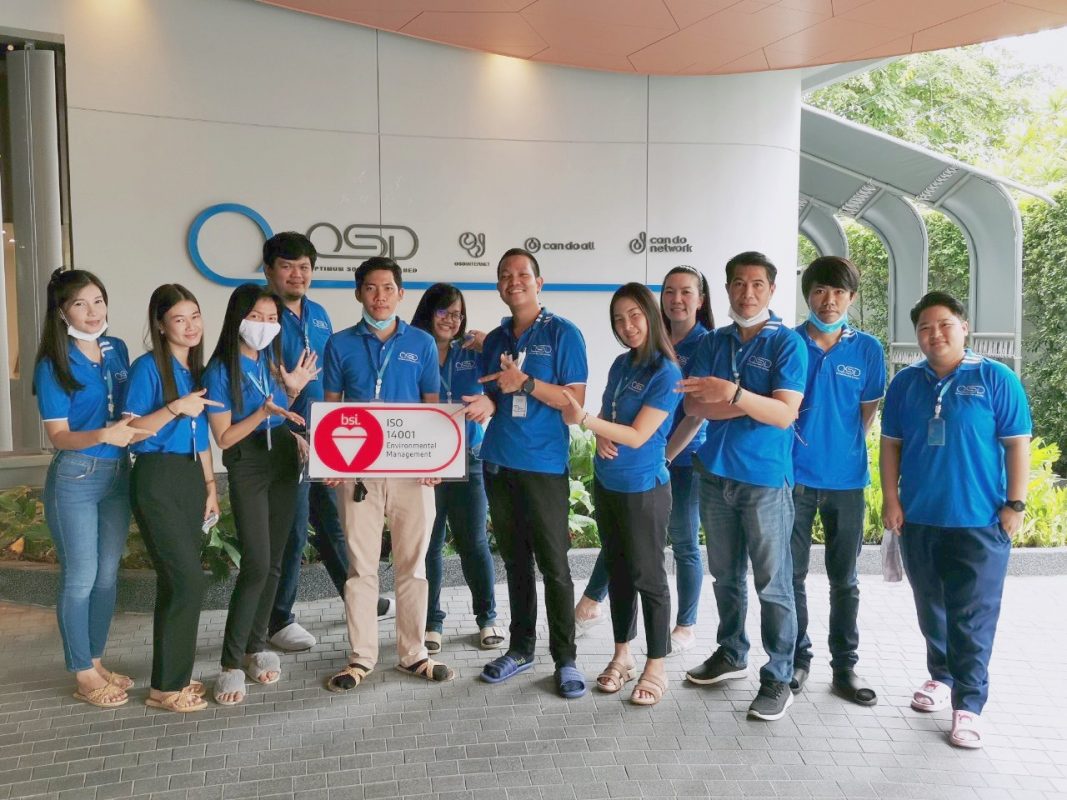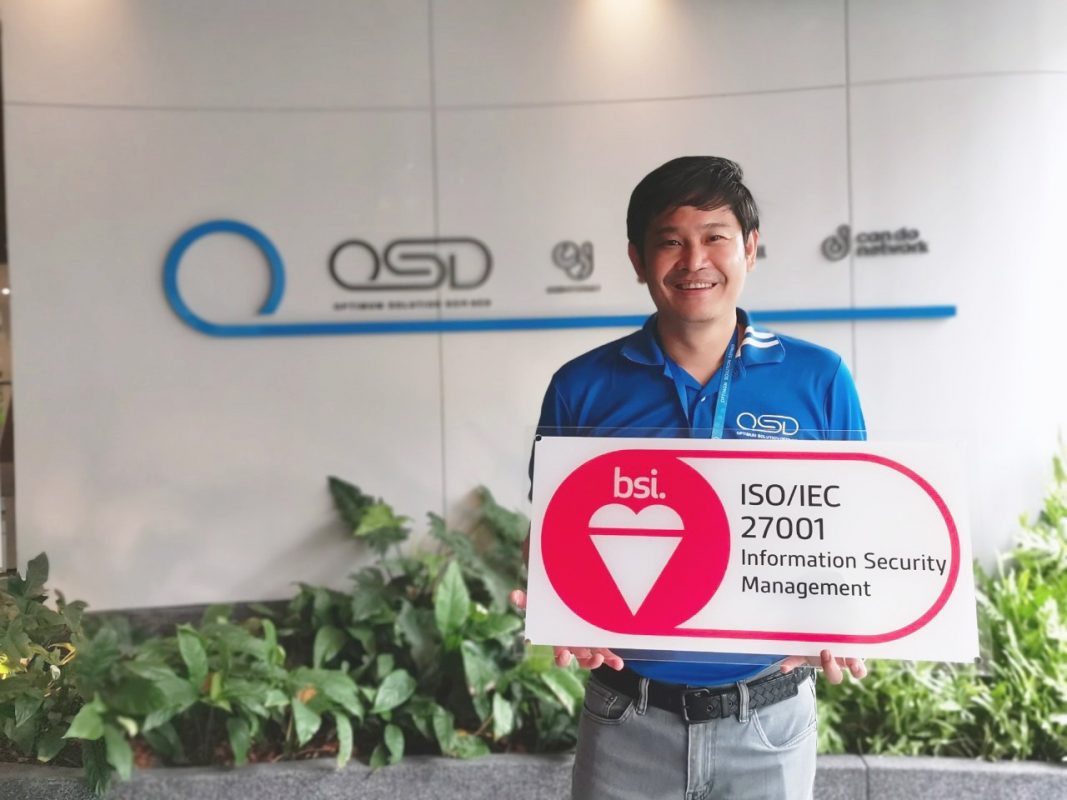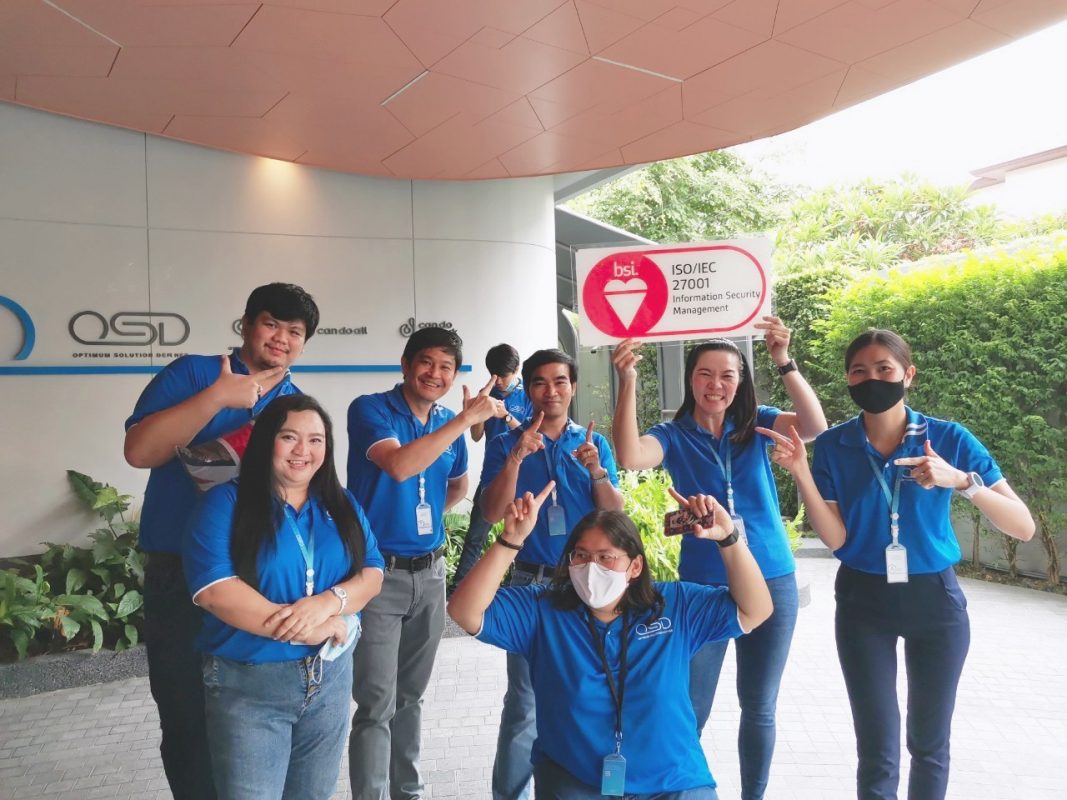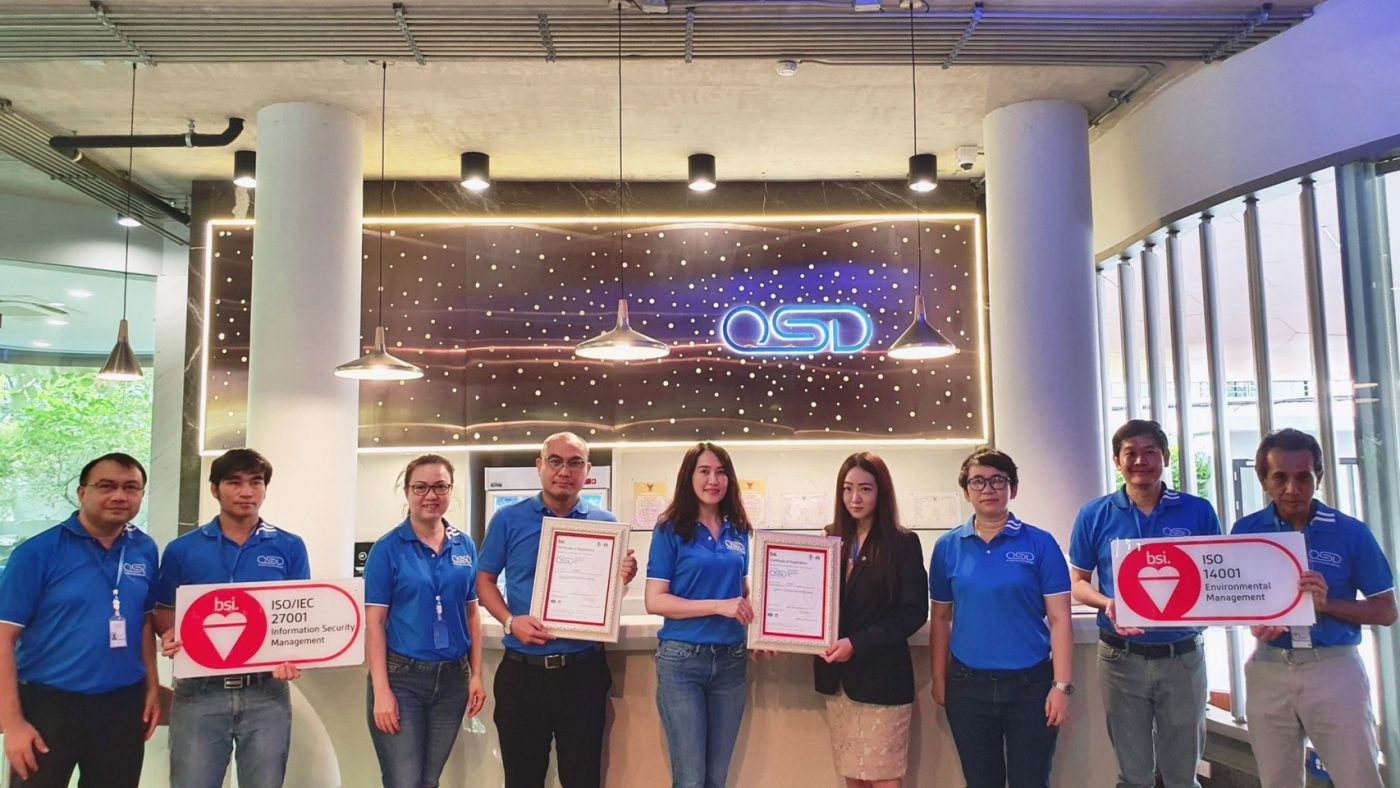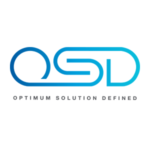 Sincerely yours,
The OSD Team